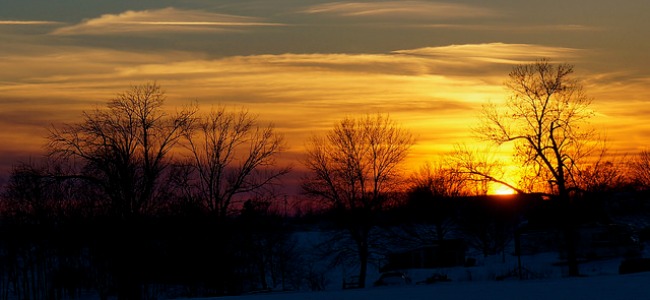 How Can Students Benefit from a Student Planner?
There are a lot of ways on how students can benefit from student planners and we have made a list of them below.
1. A student planner allows students to manage their busy schedules. Students just don't have a choice when it comes to owning their time. With a lot of things that they need to do together with school-related stuff, it is definitely hard to fit one's schedule in so little time. The student planner allows students to plan for their daily school activities and allow them to fit in everything they need to do with the time that they have. Check out our printable daily planner samples that you can use.
2. A student planner helps students become productive. In order to be productive, students need to plan ahead so that they can maximize their time and be able to do a lot of tasks for the day.